It's a funny thing when you have boys…
They're a little wierded out by Valentine's day.
At least mine are!
For a few years our homeschool co-op had a valentines party complete with fun little boxes and valentines for everyone. It was one of those fun "real" school things that I was excited to do. I mean who doesn't love decorating a Valentine box??
It wasn't the boxes that were the problem though, it was the cards or treats. They didn't want to hand out anything too girly or too lovey. It took Nathan forever to find something he was ok with giving the girls in paticular.
I ammassed a pretty good collection of pins that were boy friendly, not to pink and heart covered, and really really fun. I decided that this year I would go ahead and put them all together to help save time for boy moms everywhere! (Or girl moms, I wasn't real into pink and hearts as a kid!)
Here are my favorites I've found!
Free Printable Hotwheels Valentines – Little Bit Funky
I Wheelie Like You– C.R.A.F.T
I Like How You Roll– 30 Handmade Days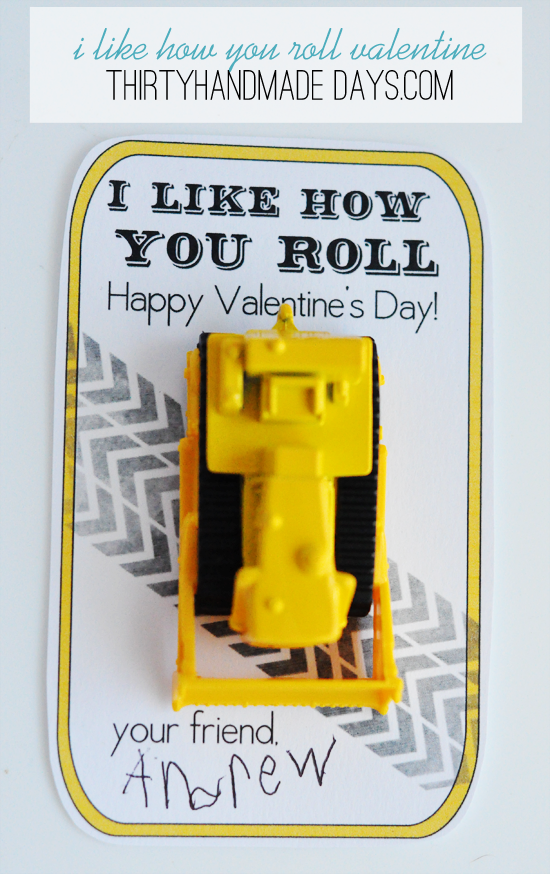 Whoopee It's Valentine's Day– Paging Super Mom
Sports Valentines- Glue Sticks & Gumdrops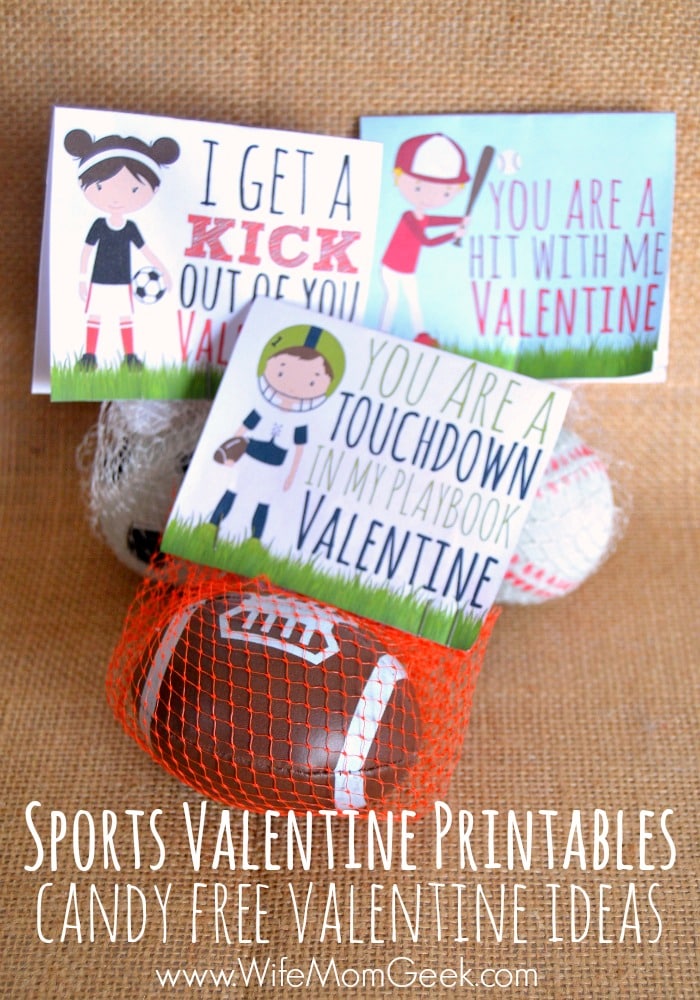 Star Wars Printable Valentines– Tips from a Typical Mom
Star Wars Printable Valentines– Paper and Pastiche
DIY Lego Movie Valentines– Carrie Elle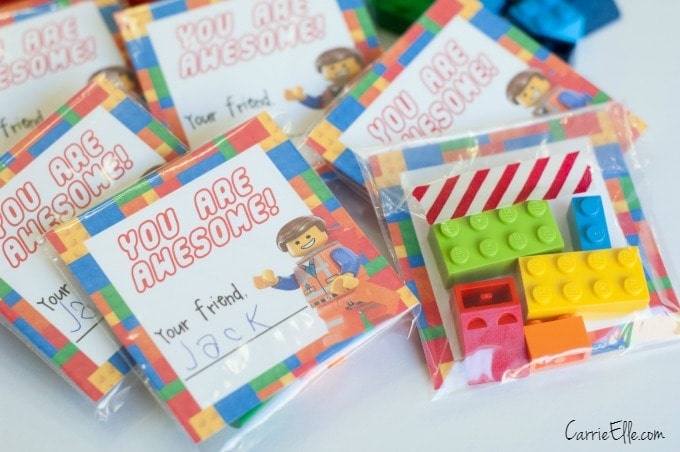 Hoppy Valentines Day– Wine & Glue
Printable Bouncy Ball Valentines– My Frugal Adventures
Printable Minecraft Valentines– Simple as That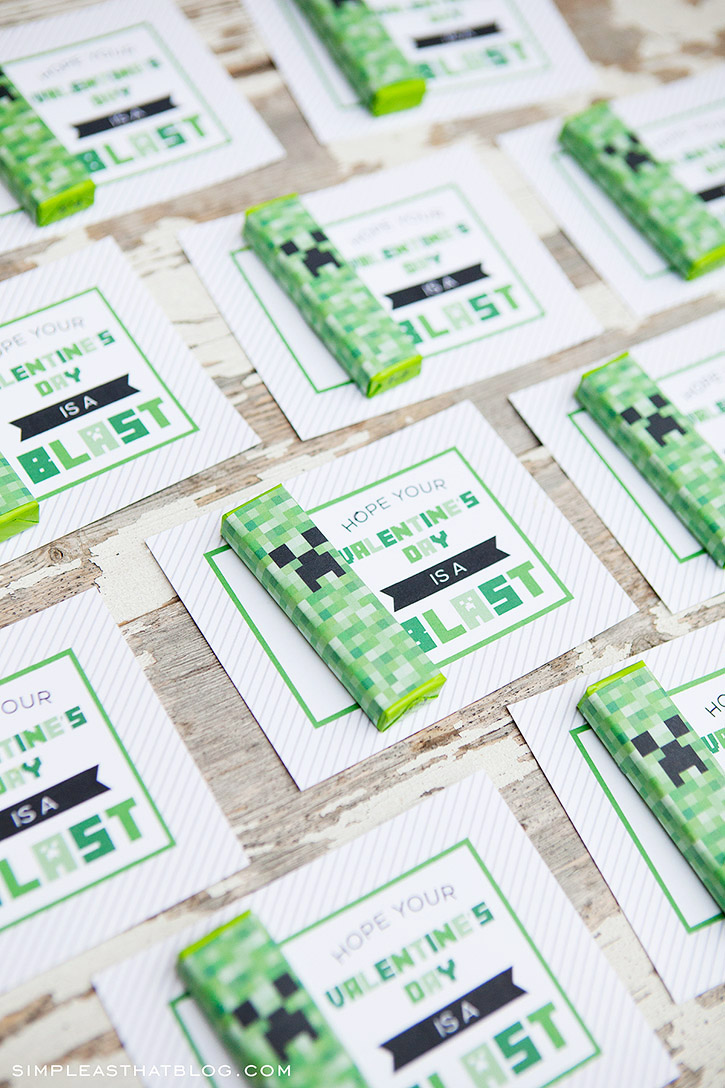 Tiny Animal Valentines– Sweet C's Design
Love is a Battlefield– Love & Marriage and a Baby Carriage
Printable Valentines Space Cards- Kids Activity Blog
Toad-Ally Awesome Valentine– Frugal Fun For Boys
Aren't those all great?? So many awesome options to make Valentines Day fun while still being manly!
Do you make your own Valentines? Do your boys have trouble picking Valentines they like?
Visit Krista [email protected]'s profile on Pinterest.
Healthy Peanut Butter Chocolate Fudge
Up-Cycled Sweater Hand Warmers